Effective stress management helps you break the hold stress has on your life, so you can be happier, healthier, and more productive. The ultimate goal is a balanced life, with time for work, relationships, relaxation, and fun—and the resilience to hold up under pressure and meet challenges head on.
---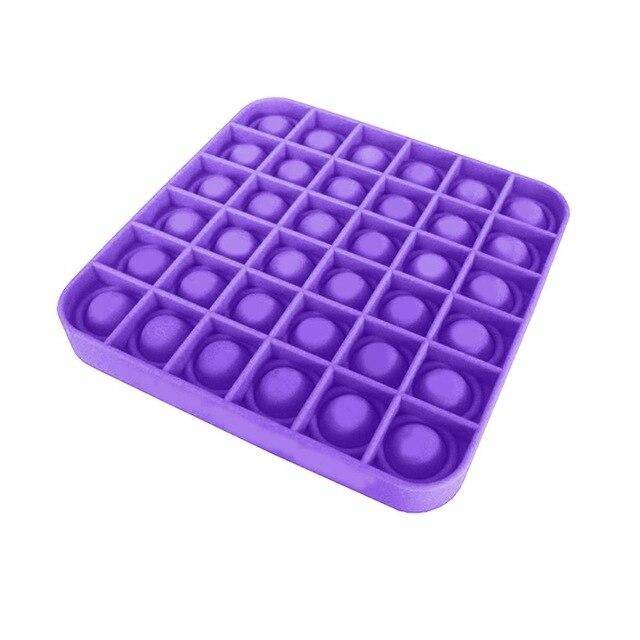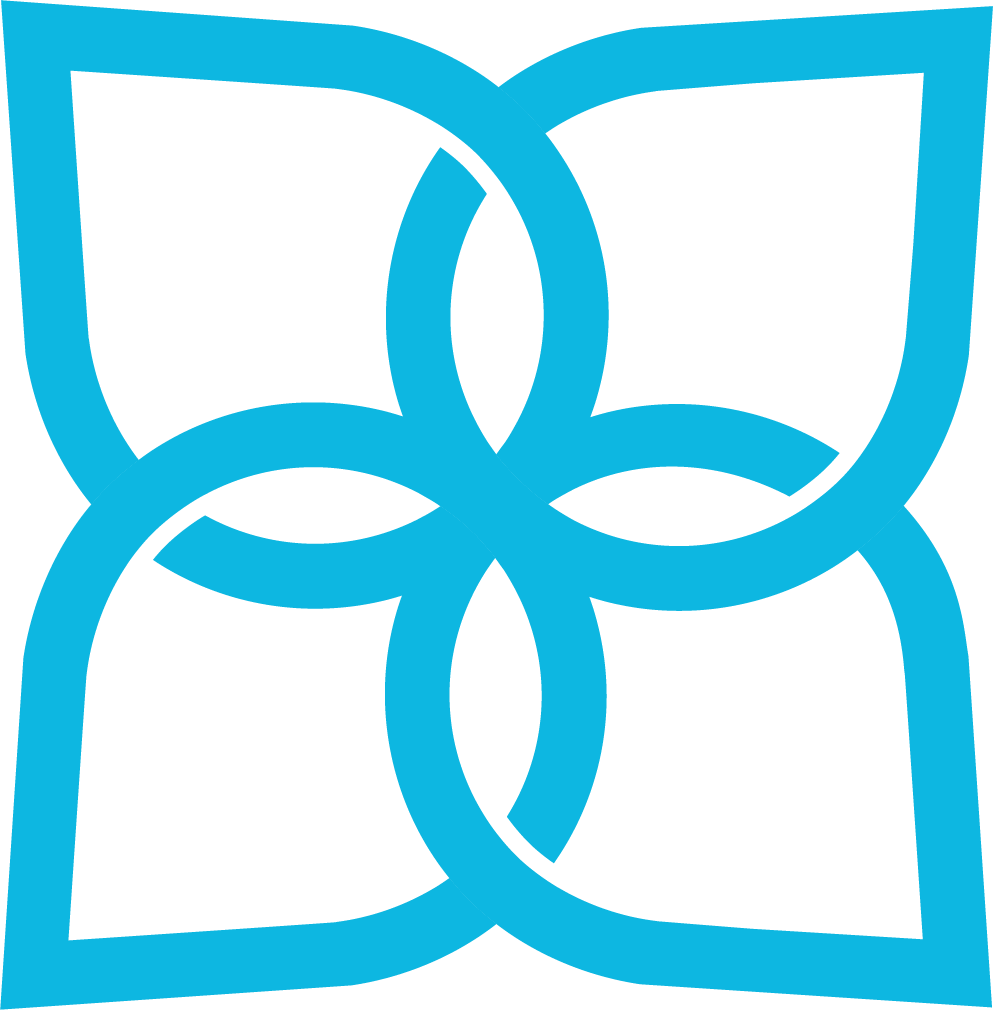 1 pc Fidget Sensory Stress Reliever
Fidget Sensory Stress Reliever is a great, fun tool to help manage stress before, during or at the end of a busy day. Comes in a variety of shapes and sizes.
$4.99
---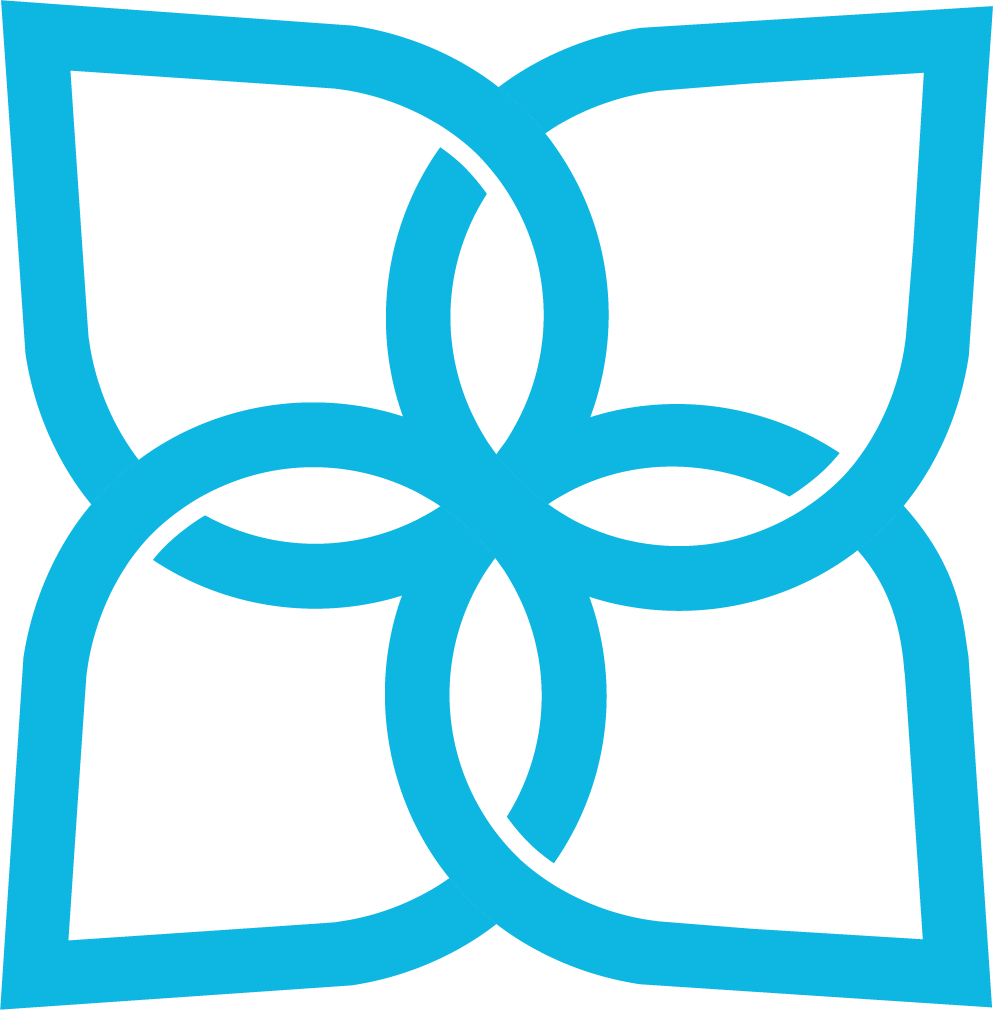 12 pc Variety Set of Pure Natural Essential Oils
12 pc variety set of pure natural essential plant oils. Set includes 5 ml bottles in a variety of scents: Citronella / TeaTree / Mint / Bergamot / Geranium / Eucalyptus / Rose / Lavender
$29.99
---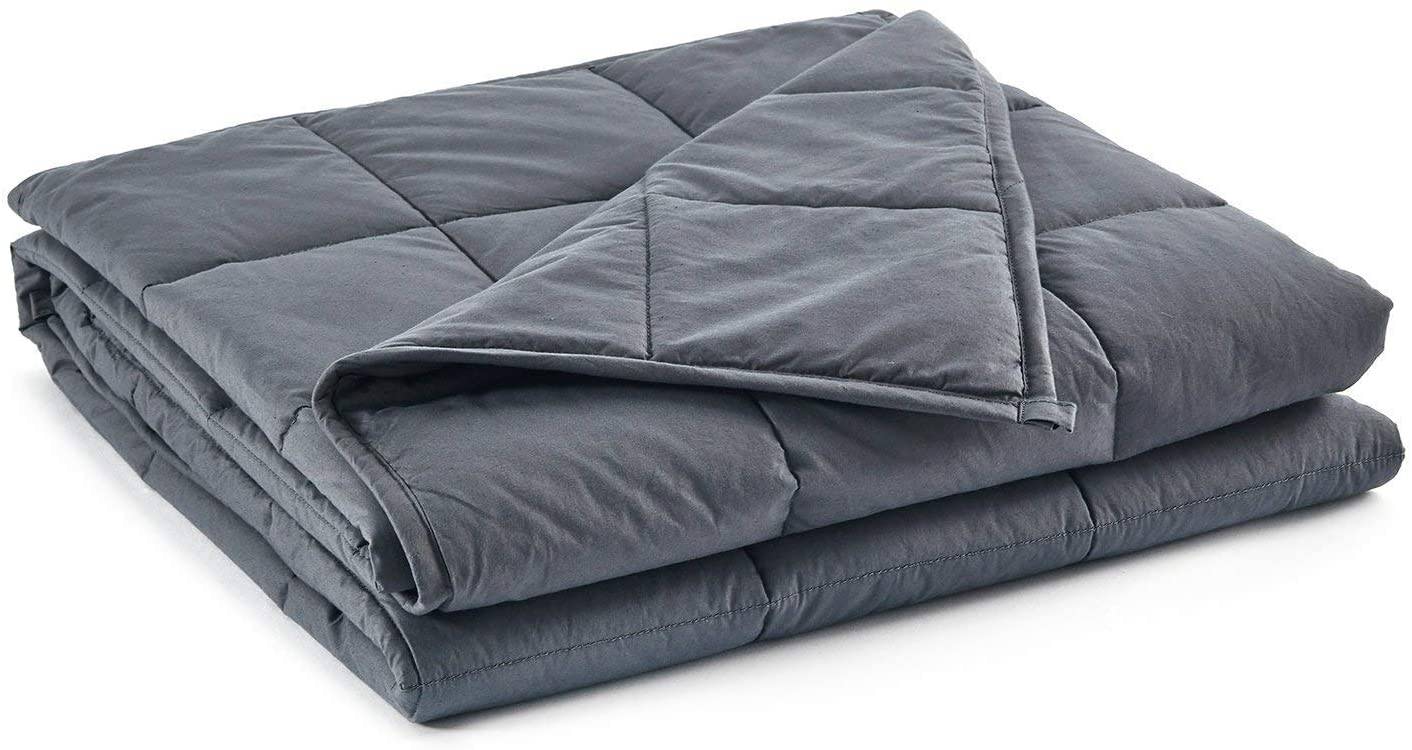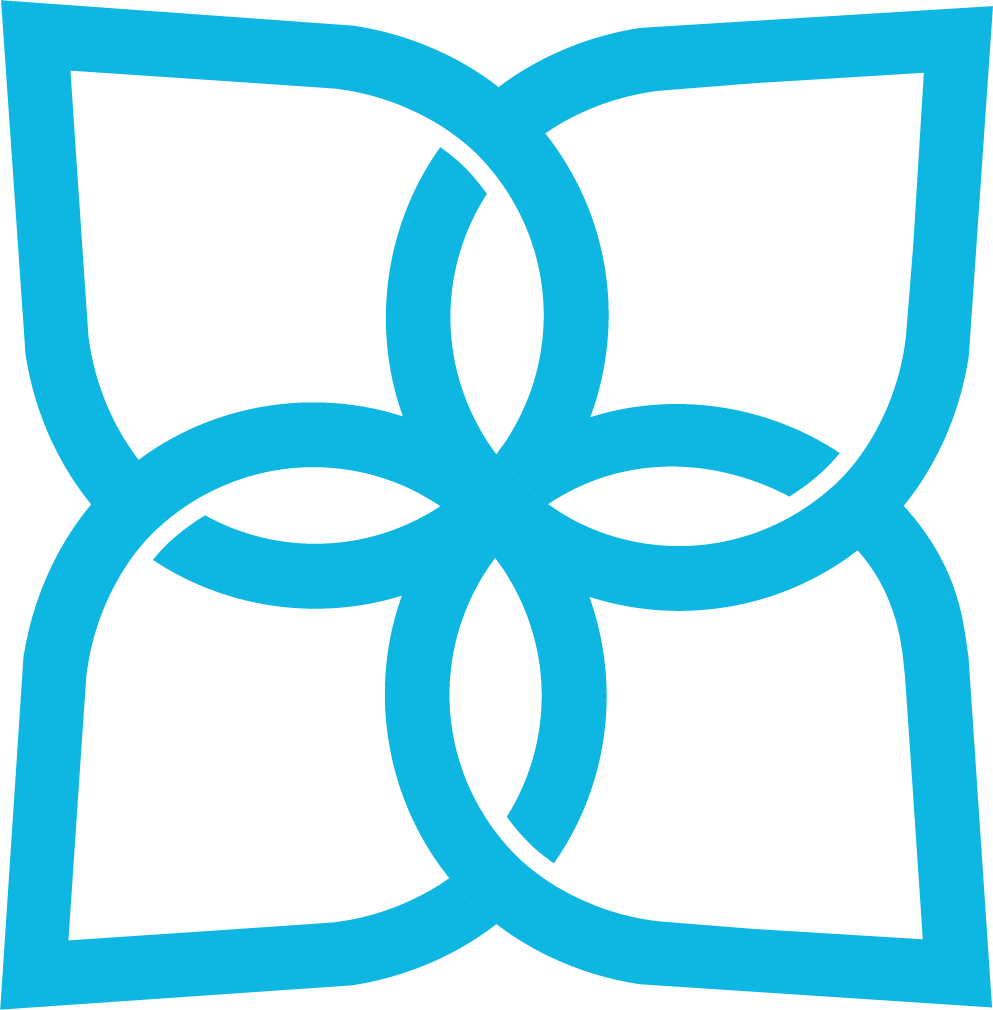 15 lbs. Weighted-Gravity Blanket for Stress Relief
15 lbs. weighted-gravity blanket. 100% waterproof polyester, anti-pilling, solid pattern. Machine washable.
$159.99
---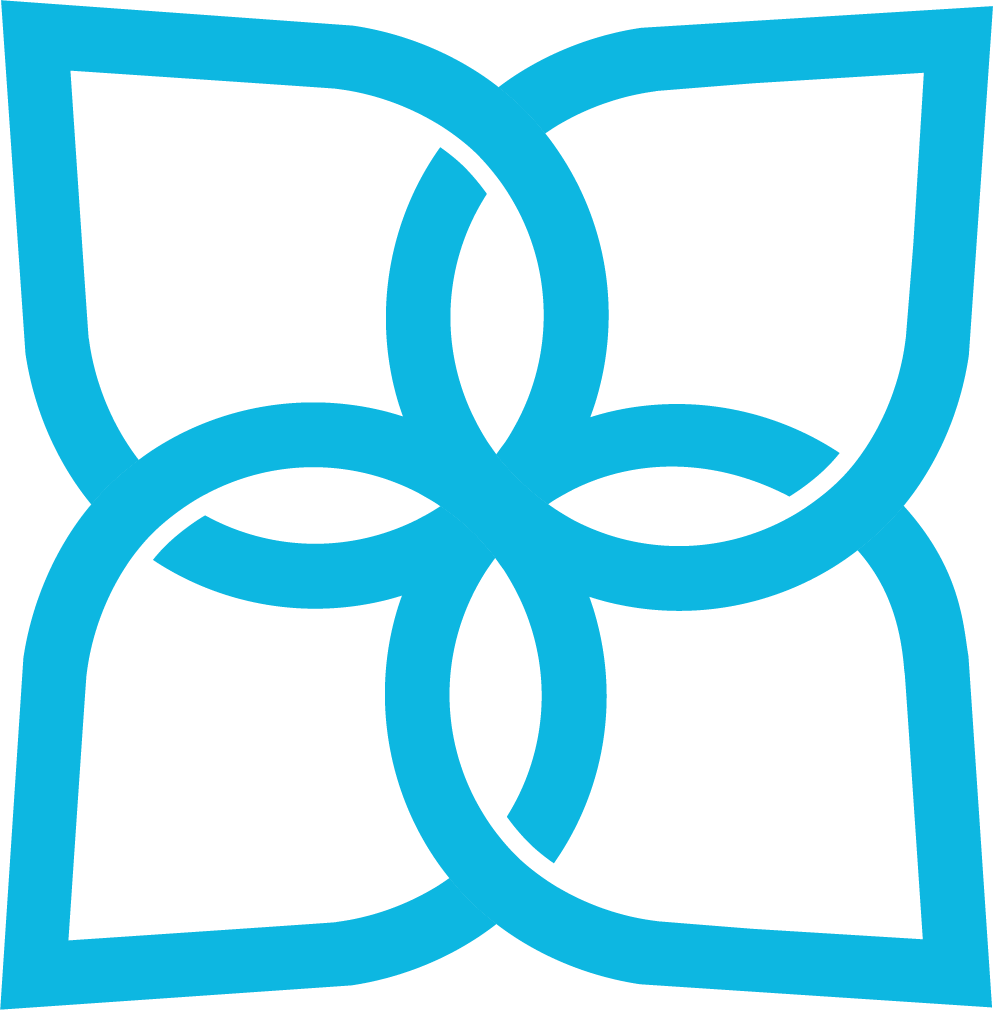 30-40 mm Hg Medical Compression Socks
30 - 40 mmHG firm medical grade Men's compression socks that help improve blood circulation while providing a comfortable fit. Available in black and beige in sizes ranging from S - XXL.
$34.99
---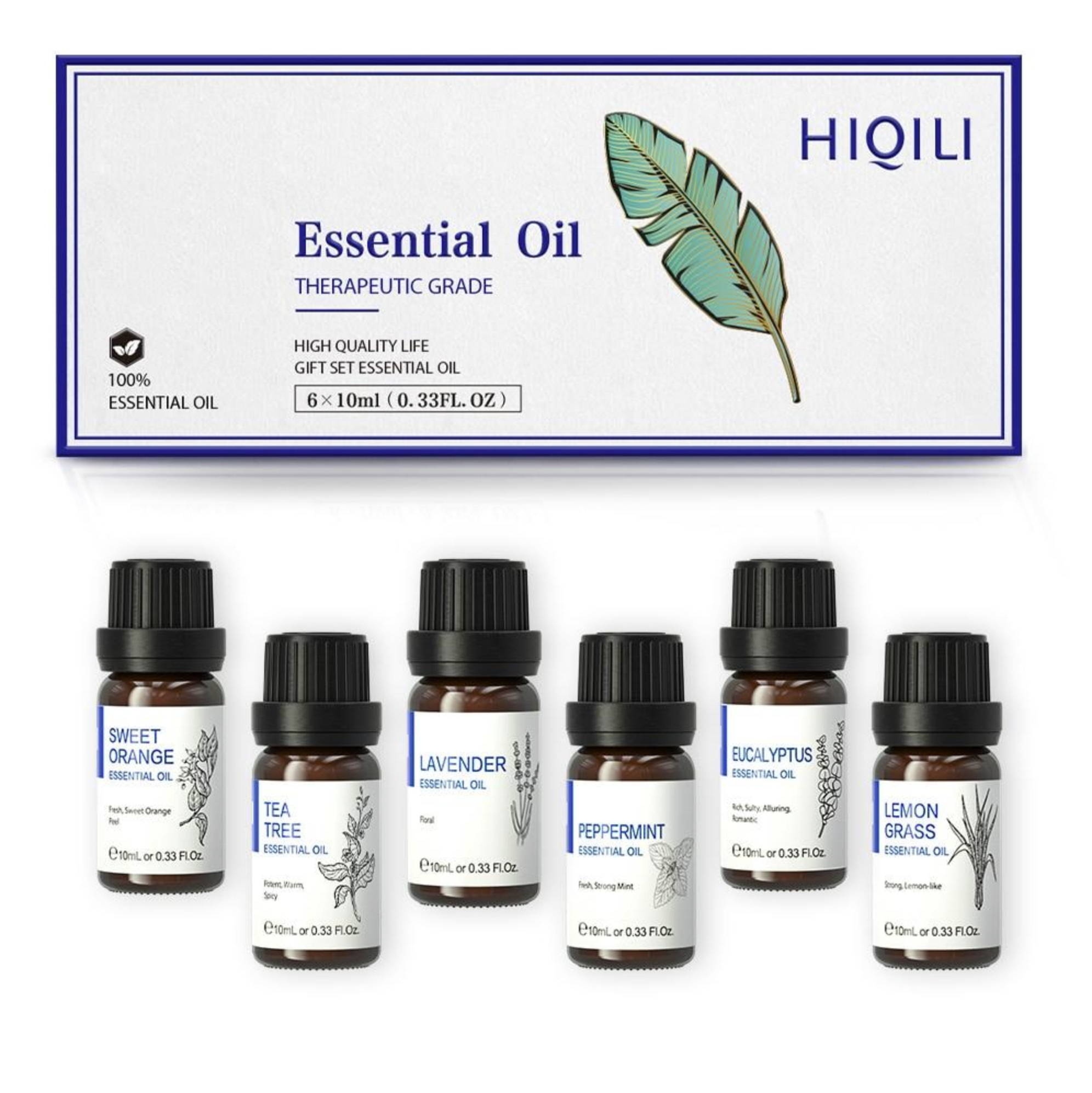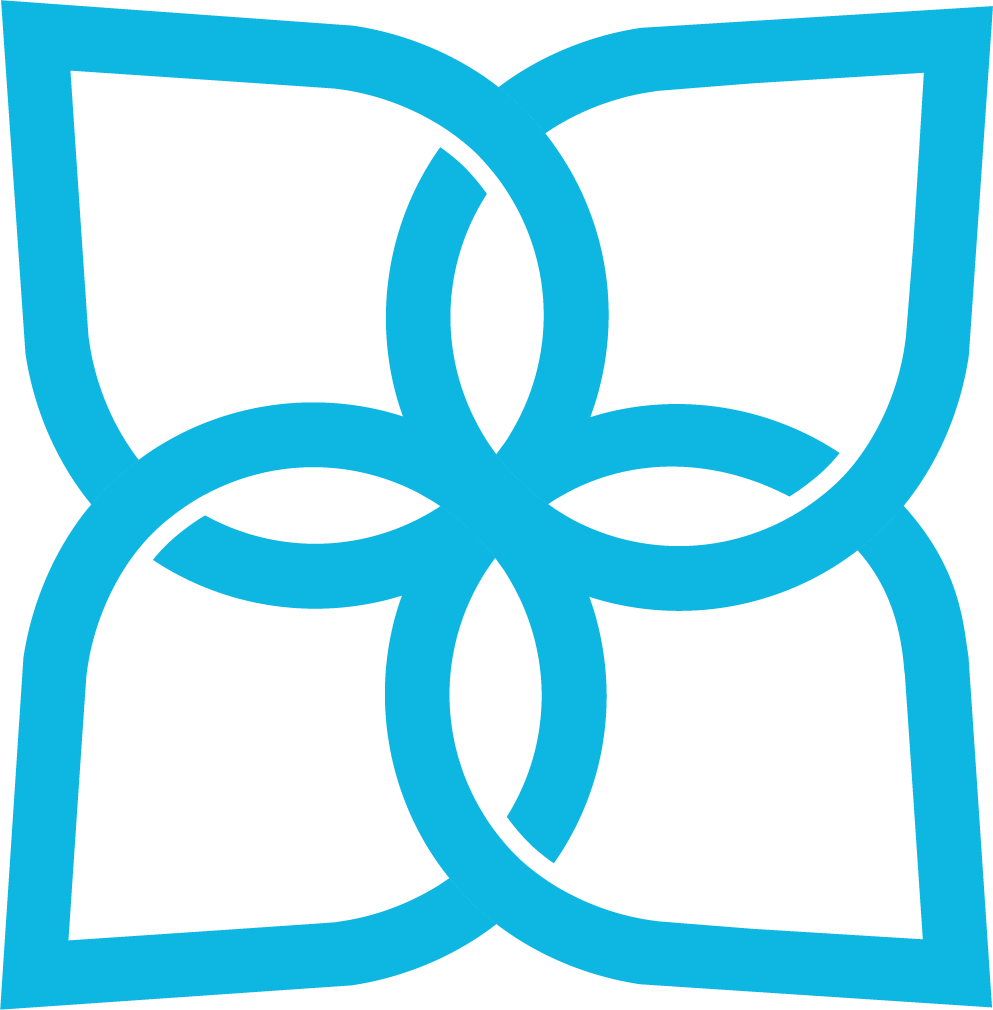 6 pc set of 10ML Essential Oils
6 pc variety set of pure natural essential oils. Set includes 10ml bottles in a variety of scents: Tea Tree, Orange, Peppermint, Lavender, Lemongrass, Eucalyptus
$19.92
---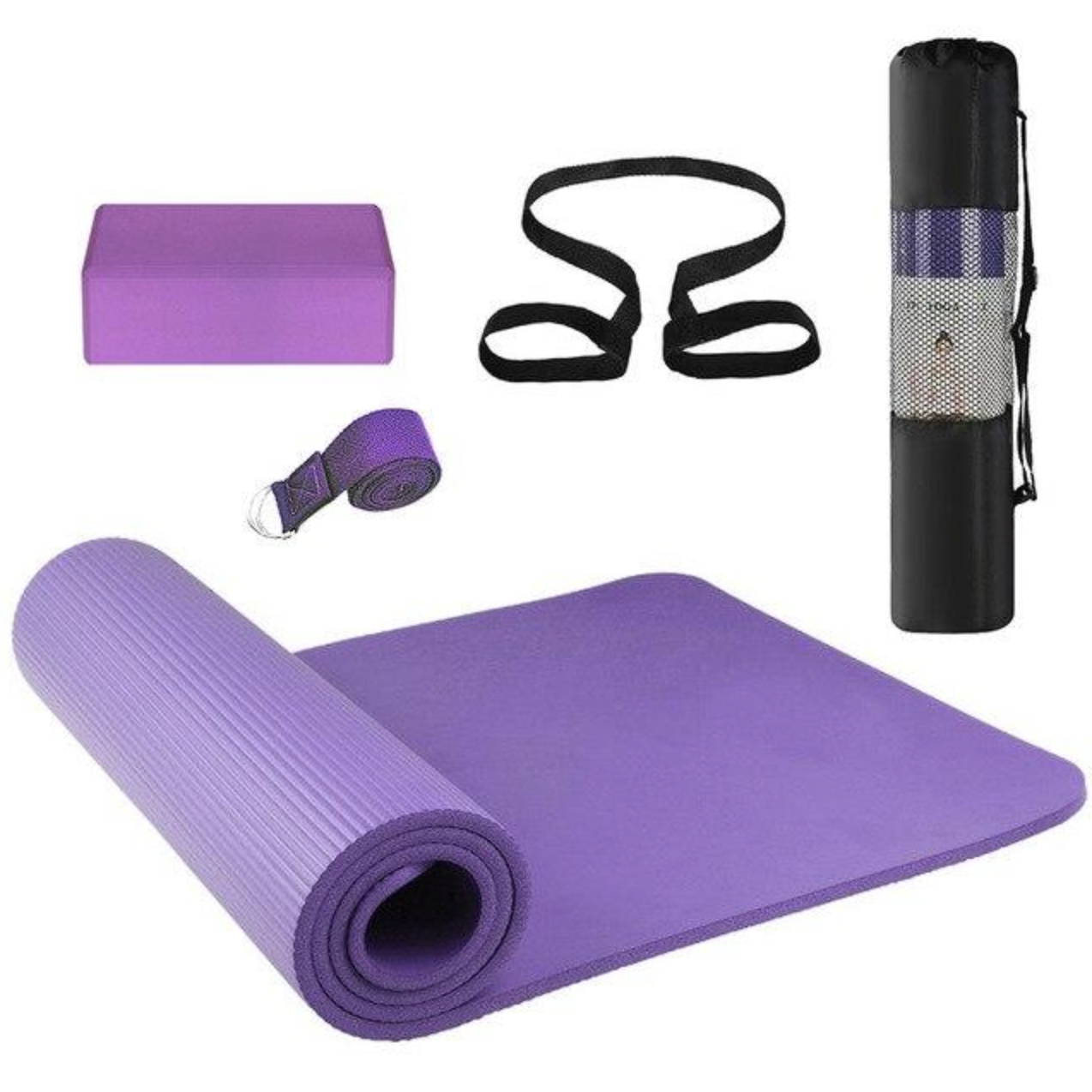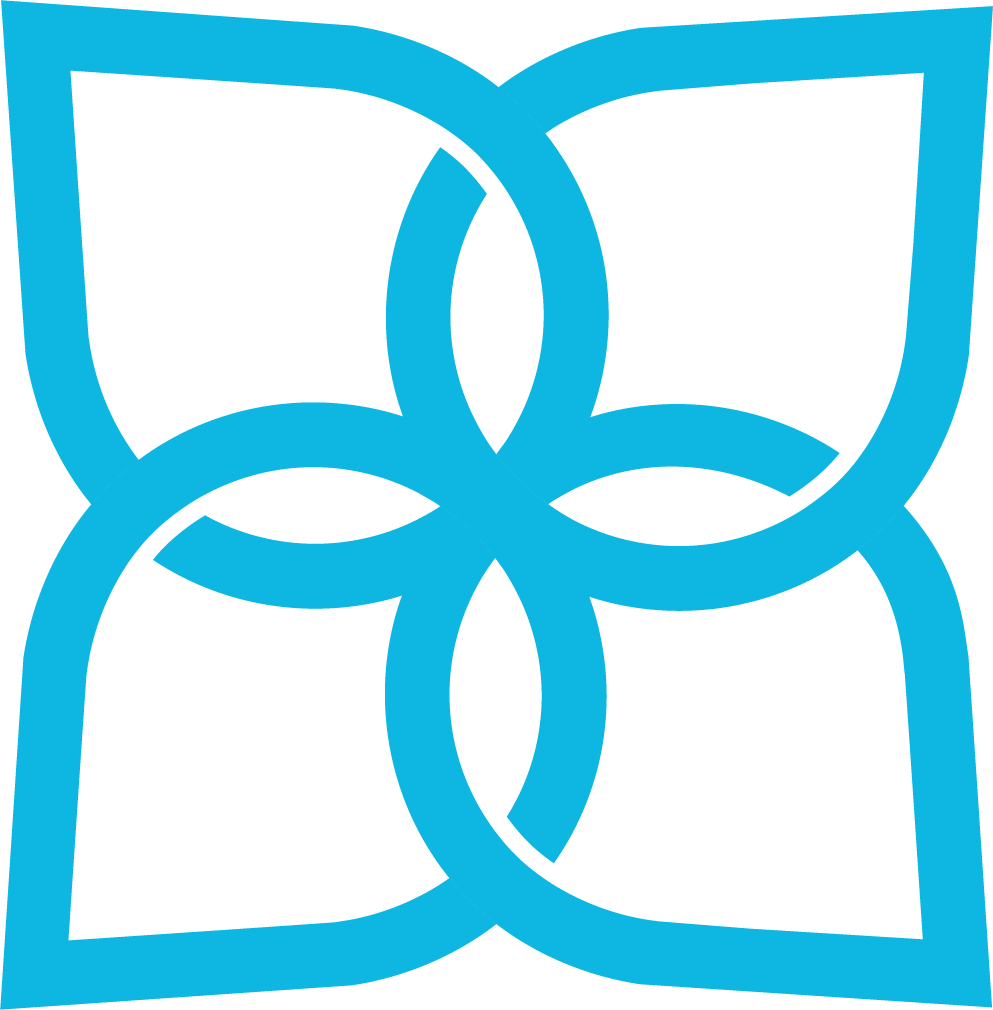 This comprehensive beginner yoga training package includes a mat, yoga block and stretching strap. It's everything you need to start adding yoga into your workout. Choose from 3 popular colors.
$34.99
---