Sleep plays a vital role in good health and well-being throughout your life. Getting enough quality sleep at the right times can help protect your mental health, physical health, quality of life, and safety. The way you feel while you're awake depends in part on what happens while you're sleeping.
---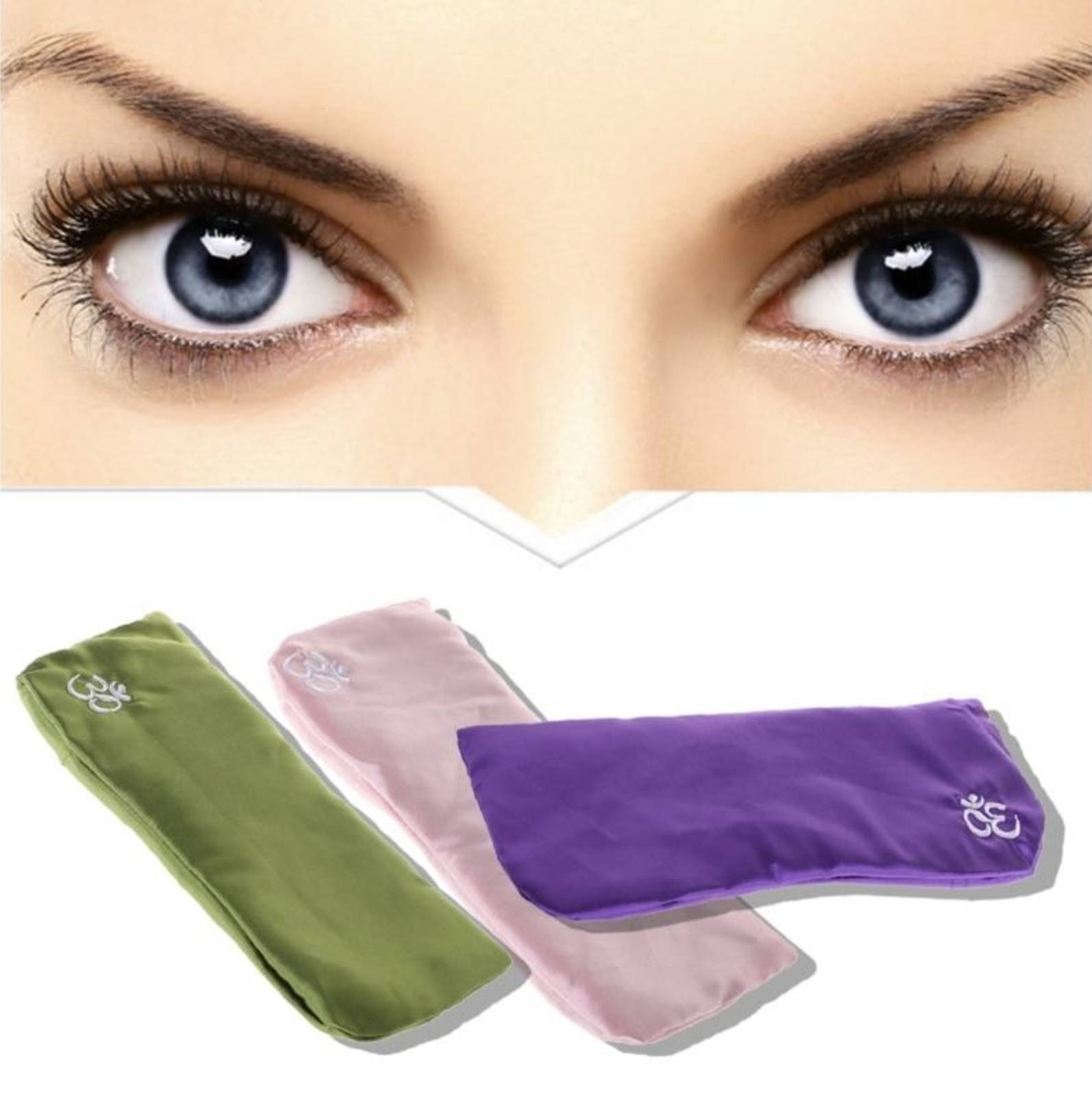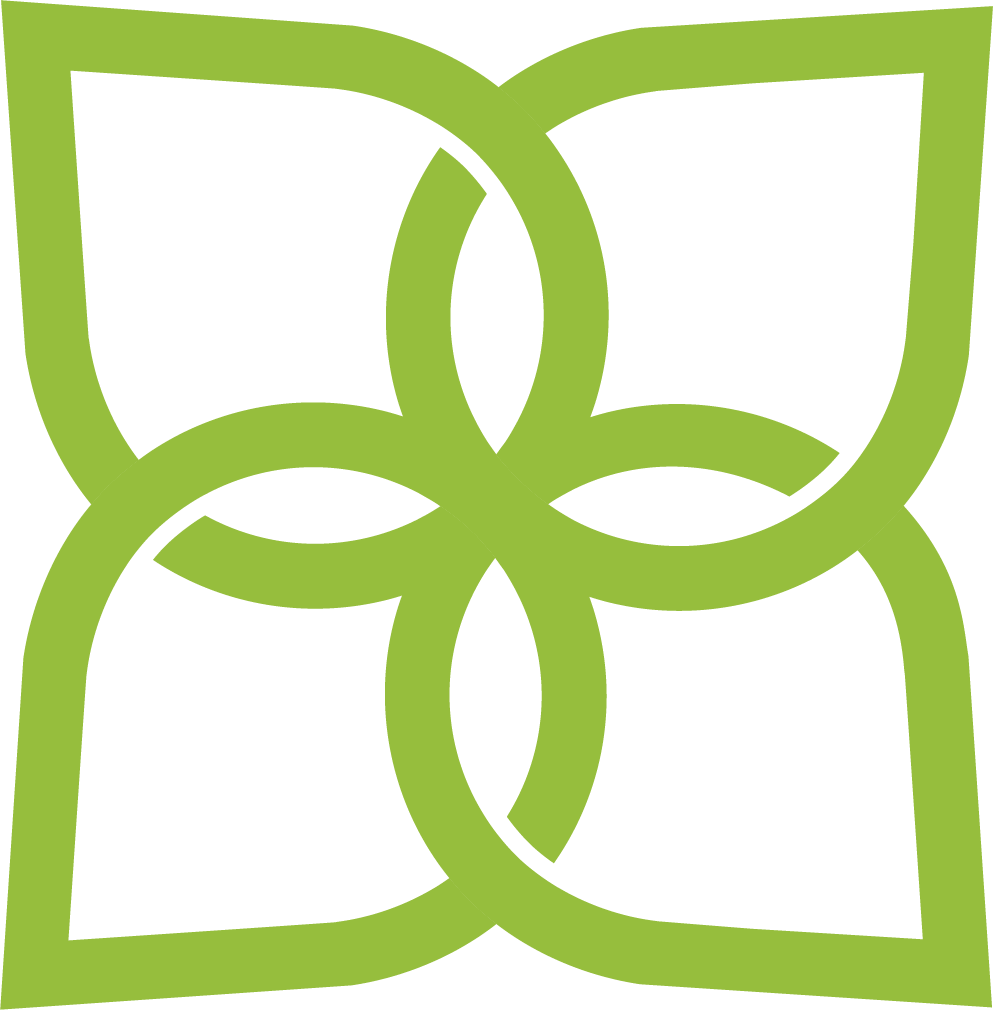 Aromatherapy Silk Eye Pillow
Relax and reduce your stress with a lavender-aromatherapy silk eye pillow.
$7.99
---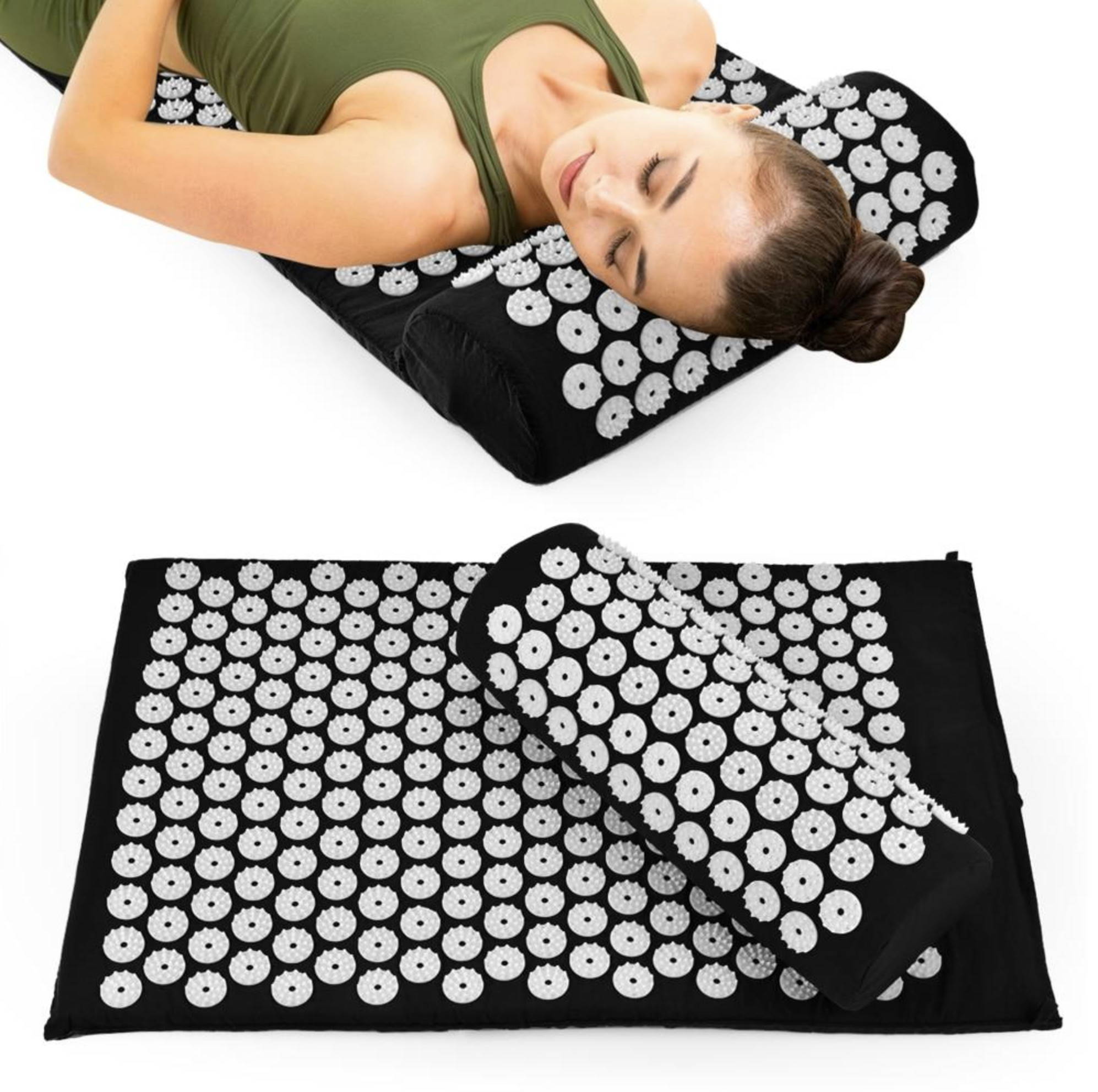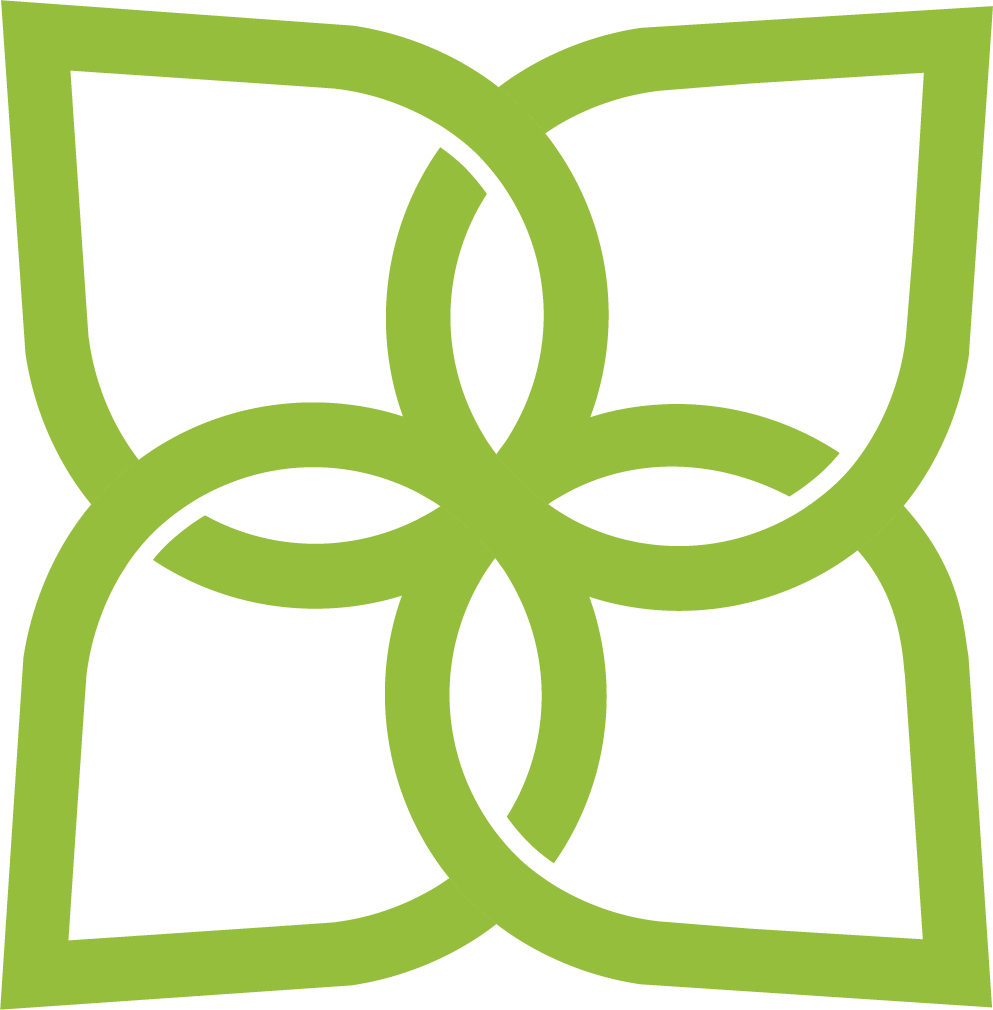 Acupressure Mat and Neck Pillow Set
Do you have a sore back or neck? If so, try this acupressure mat and neck pillow. It helps relieve sciatic, headaches and aches at pressure points. Available in three popular colors.
$39.99
---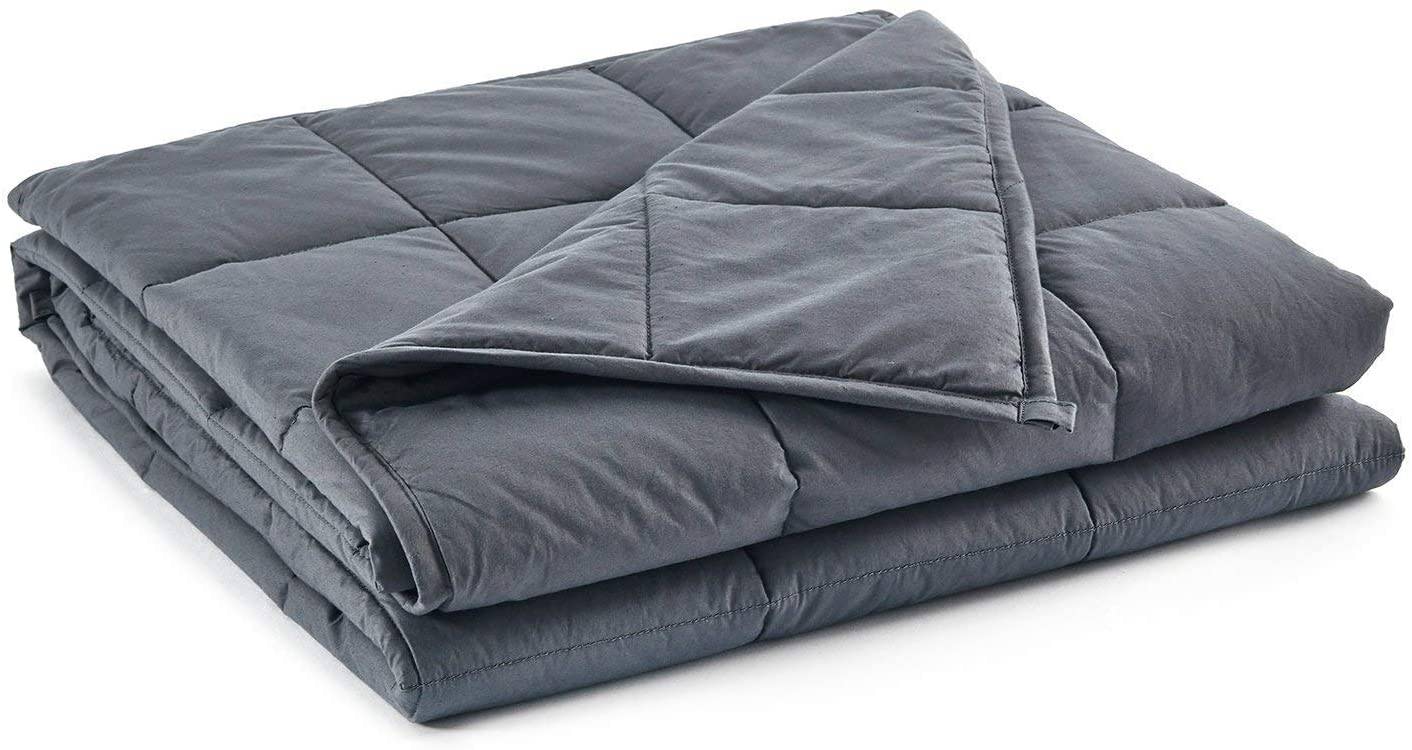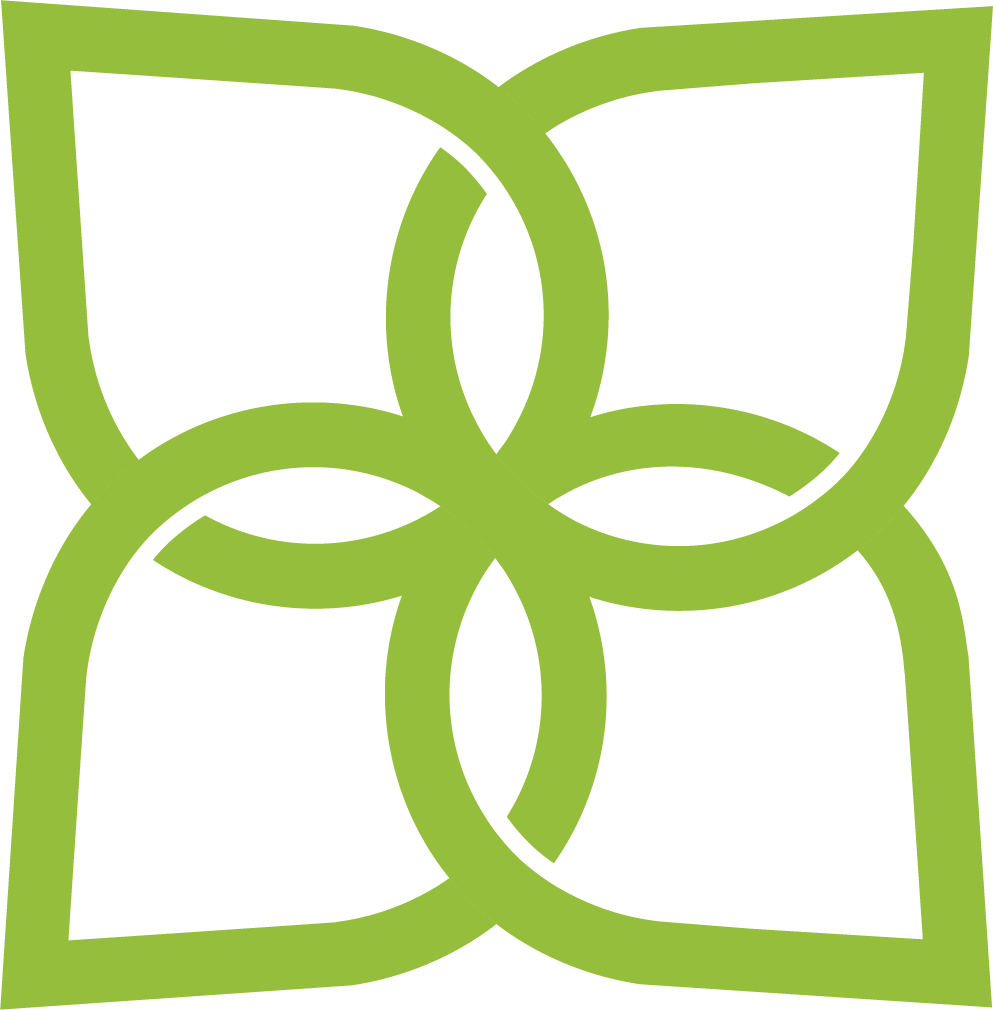 15 lbs. Weighted-Gravity Blanket for Stress Relief
15 lbs. weighted-gravity blanket. 100% waterproof polyester, anti-pilling, solid pattern. Machine washable.
$159.99
---